1 / 26 / 2021
 Temporarily Closed until afternoon or further notice
Due to flood of our store, we will be closed until getting safety  and finish cleaning up our floor.

To control the spreding of COVID-19,
Open 10:30am – Close 6pm 
Please bring the items for assessment by 5:30pm, or they may not be completed until the next day.
We are restricting

15 customer at time

entering our store. We BUY & SELL
Your Unwanted Items

Residents bring in their reuseable items to sell for a free assessment.

Your quality items are priced. Items then are cleaned, repaired and inspected.

Shoppers find affordable reuseable items while helping Hawaii be green.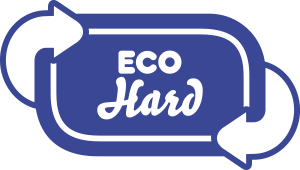 Music & PA, Visual, Audio, Cameras, PCs, Tools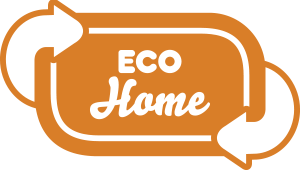 Apparel, Watches & Jewelry, Interior, Sports & Outdoors, Bags & Shoes, Home Appliance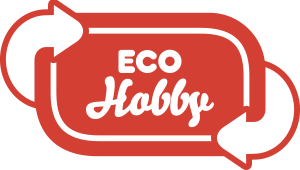 Dolls, Novelty Items, Toys, Model Railroads, RC & Drones, Plastic Models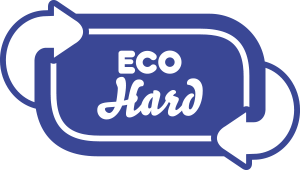 Music & PA, Visual, Audio, Cameras, PC, Tools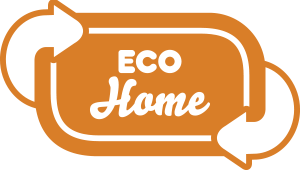 Apparel, Watch & Jewelry, Interior, Sports & Outdoors, Bag & Shoes, Home Appliance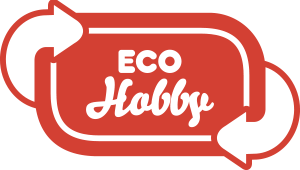 Dolls, Novelty, Items, Toys, Model Railroad, RC & Drones, Plastic Models