We are open Easter Sunday.
To control the spreding of COVID-19,
Open 10:30am – Close 6:30pm(Mon-Sat) / 6:00(Sun)
Please bring the items for assessment by 5:30pm, or they may not be completed until the next day. We BUY & SELL
Your Unwanted Items

Residents bring in their reuseable items to sell for a free assessment.

Your quality items are priced. Items then are cleaned, repaired and inspected.

Shoppers find affordable reuseable items while helping Hawaii be green.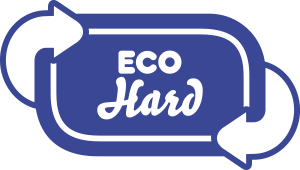 Music & PA, Visual, Audio, Cameras, PCs, Tools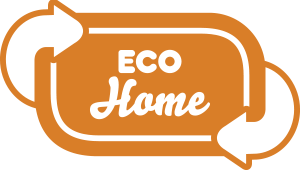 Apparel, Watches & Jewelry, Interior, Sports & Outdoors, Bags & Shoes, Home Appliance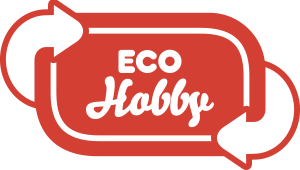 Dolls, Novelty Items, Toys, Model Railroads, RC & Drones, Plastic Models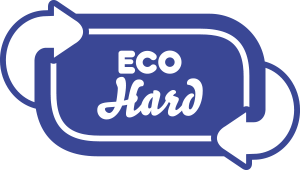 Music & PA, Visual, Audio, Cameras, PC, Tools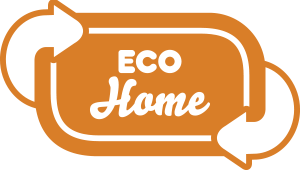 Apparel, Watch & Jewelry, Interior, Sports & Outdoors, Bag & Shoes, Home Appliance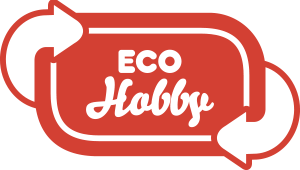 Dolls, Novelty, Items, Toys, Model Railroad, RC & Drones, Plastic Models