Our Vision
President Yamamoto's vision of a self-sustaining, virtuous-cycle, reuse market is the driving force of Eco Town USA's philosophy. For more than 20 years, the company has continuously evolved to include as many products as possible that customers can reuse. Eco Town customers' wants and needs have determined the direction and scope of our company. Our company's main aim is to work for society in an environmentally friendly manner that's free of CO2 emissions. We strive to save the energy it takes to produce new goods and reduce waste by extending the life of our customers' unwanted products.
Expansion to CA & HI
After an extensive study of U.S reuse culture, Hard Off Corporation President Taro Yamamoto decided in early 2016 to expand the company to the United States. President Yamamoto believes that U.S customers' wants and needs are similar to those in Japan. In Japan, stores that offer products from multiple categories are called Eco Town. He decided to name the U.S subsidiary, ECO TOWN USA INC., and serve as the acting CEO. President Yamamoto's ambitious goal is to open 300 Eco Town stores, including franchises in Hawaii and the West Coast. The company philosophy remains the same as that in Japan, working for society, customers, employees, and the company, in that order.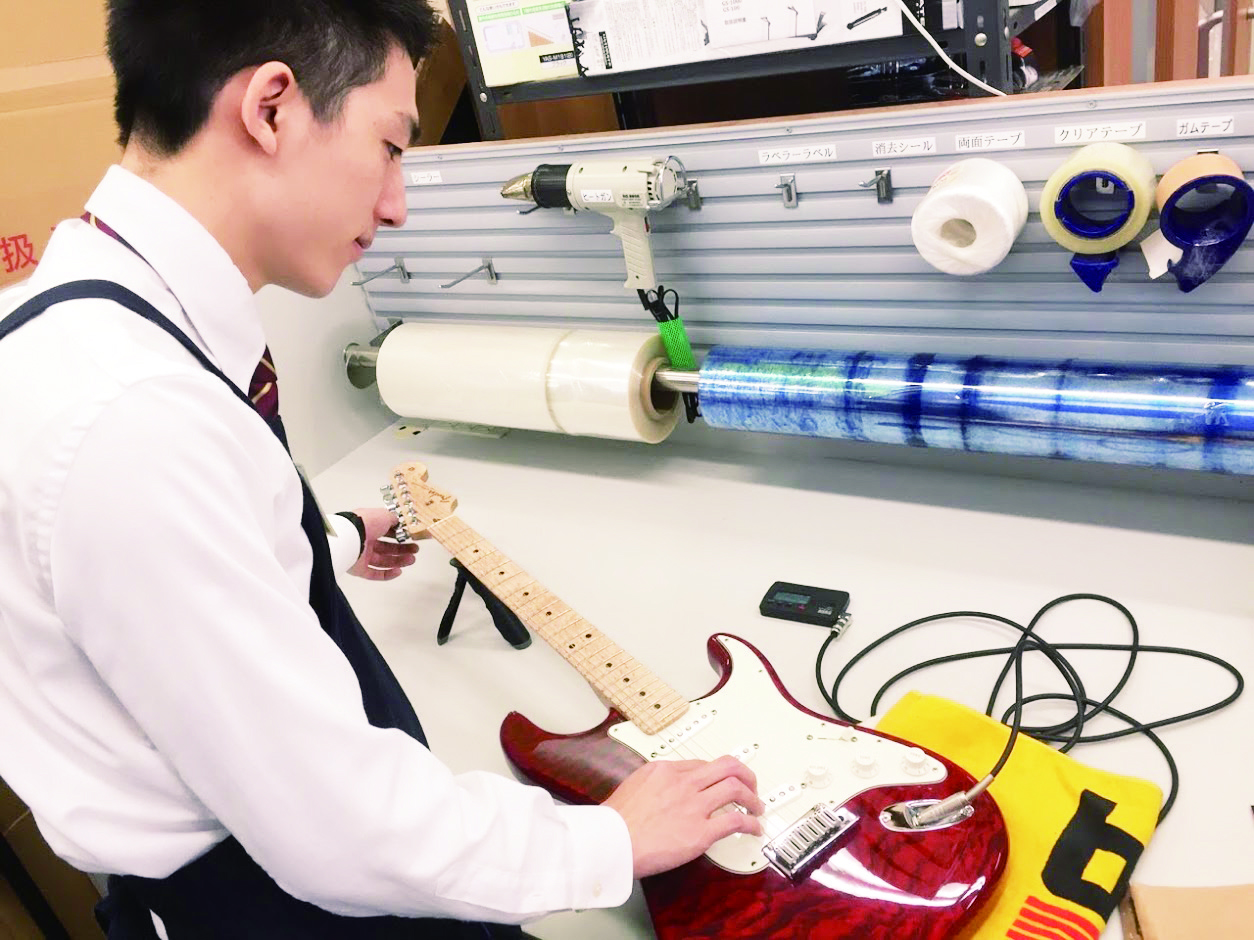 Our culture
Eco Town's strength is its employee's ability to accomplish all tasks of the business, including buying, producing and selling. Employees are expected to keep the store clean and bright for customers and their co-workers. In return for employees' hard work, Eco Town has created a system of advancement called "carry pass" that encourages employees to learn all aspects of the business and advance in rank as well as hourly pay. Having each employee playing all the roles facilitates a streamlined, efficient operation.
Eco Town's roots
Eco Town began in 1972 as a store called Sound Hokuetsu, which sold audio and visual equipment. When the Japanese economic bubble burst in the late 1980s, company Founder and President Yoshimasa Yamamoto decided to start buying back his customers used items. He opened his first Hard Off store in 1993 in Niigata City; created a franchise system in 1994; and founded Hard Off Corporation in April of 1995. In March 2005, Hard Off Corporation advanced to the top tier of the Tokyo Stock Exchange.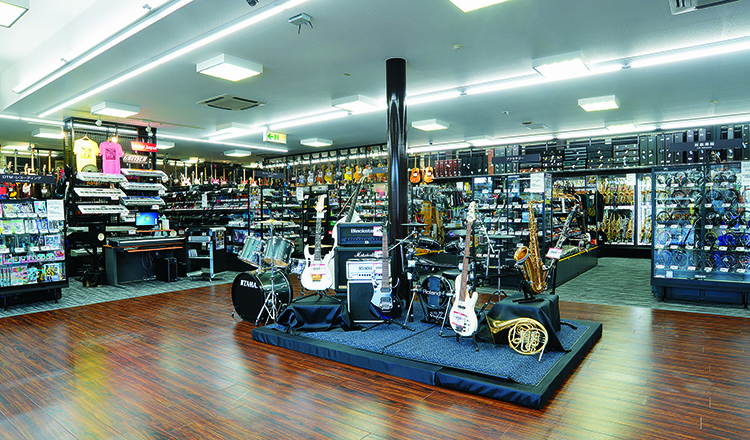 Our offices
The corporate headquarters is located in Niigata, Japan with an additional main office in Minato Ward, Tokyo.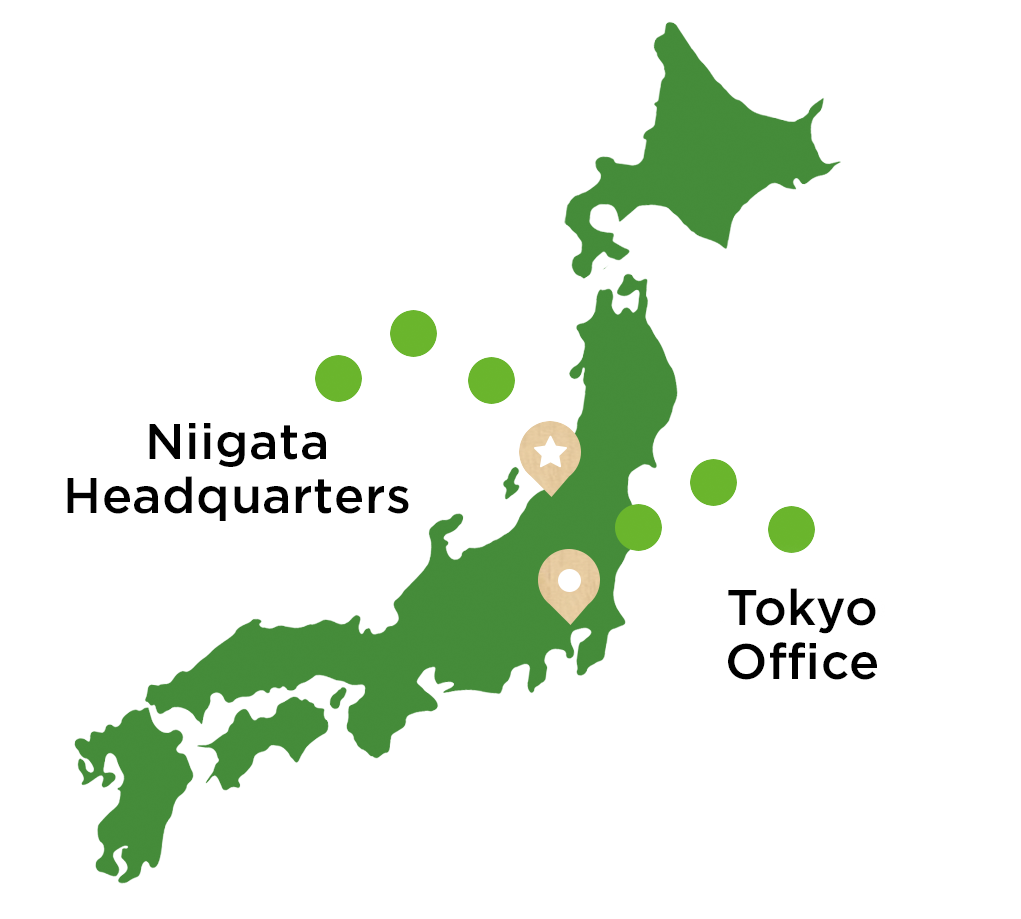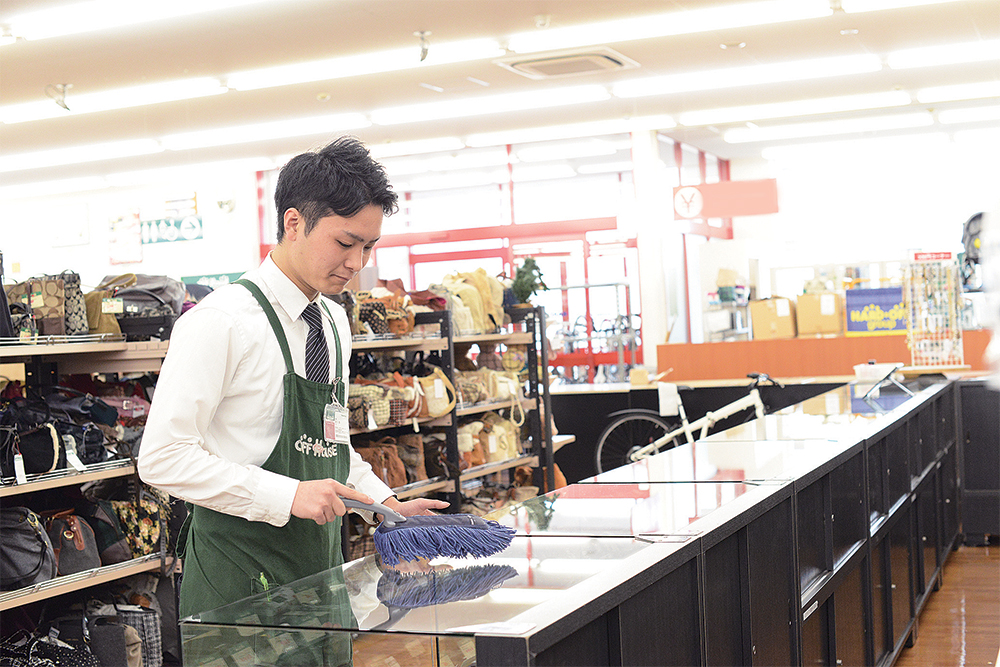 Currently there are more than:
stores in Japan , the U.S. & other country