Reasonable prices for quality goods! Enjoy treasure hunting with us!
Selection
A large selection of new merchandise arrives daily. This includes a wide variety of computers, audio equipment, music instruments, games, brand name items, sporting goods, automotive goods, toys etc.
  Confidence
Guarantee cards reassure our customers when they make purchases. Guarantee cards are provided with the purchases of consumer electronics, musical instruments, watches and many other items. The guarantees — a cash-back return policy — are good for 10 days, one month, three months, six months or one year. Additionally, Eco Town offers free maintenance within a warranty period.
* Some exceptions apply, see store staff for details.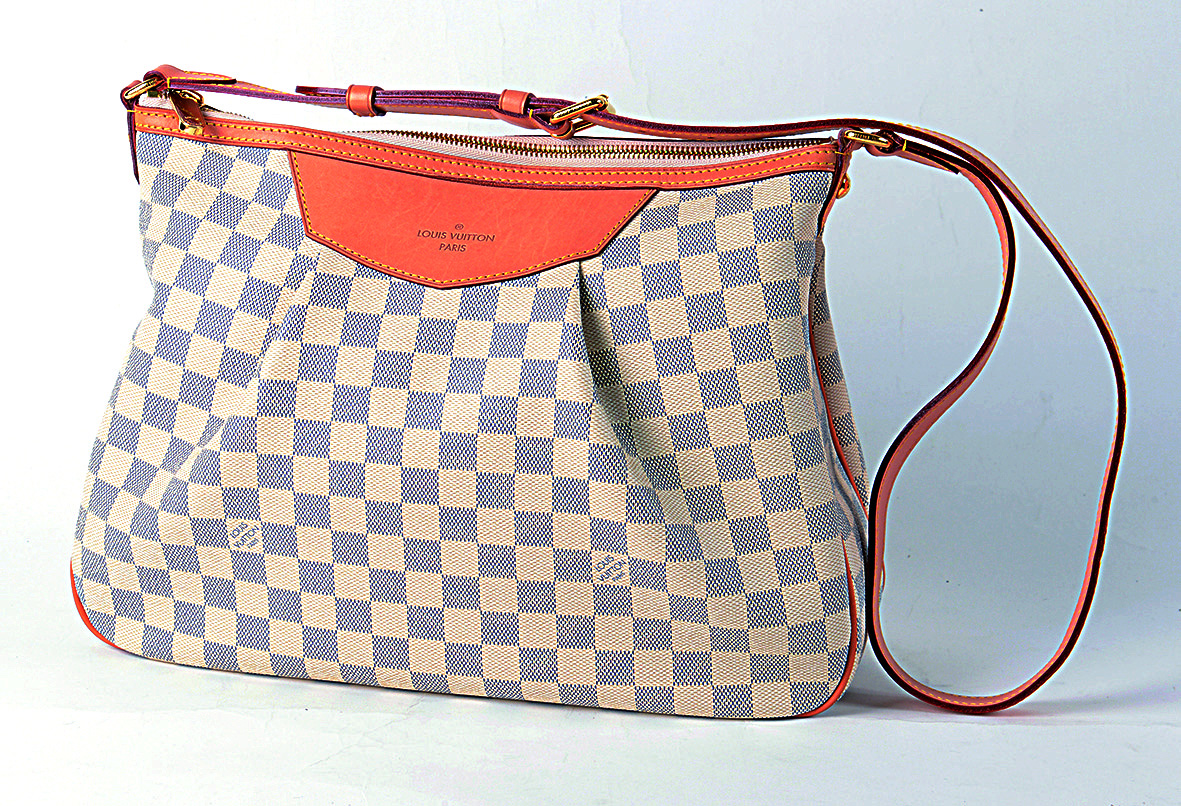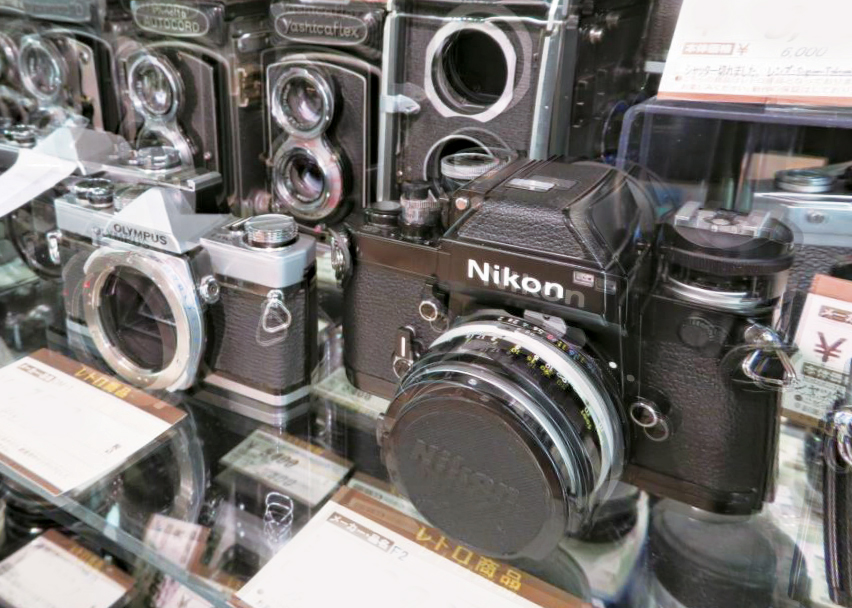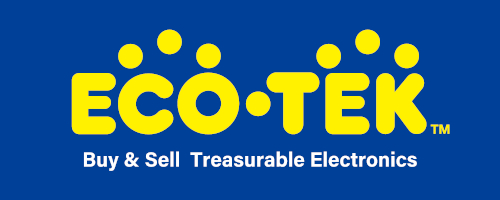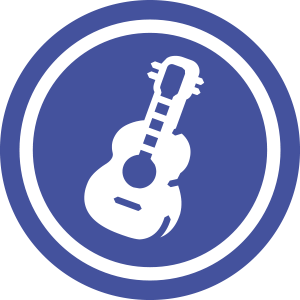 Music & PA
Guitar, Bass, Ukulele, Band, Orchestra, Keyboard, etc.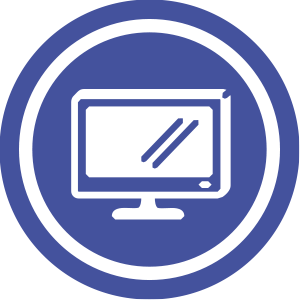 Visual
TVs, Players, Sound reinforcement, etc.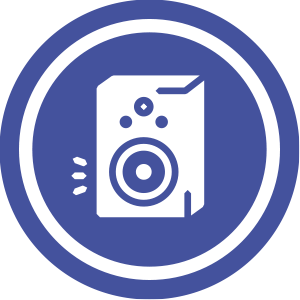 Audio
Speakers, Players, Headphones, Amplifiers, etc.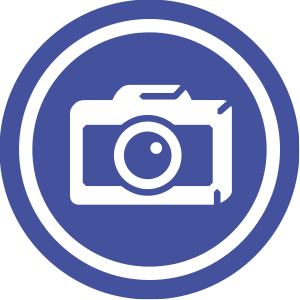 Cameras
Digital, Instant, Conventional, DSLR, Lenses, Accessories, etc.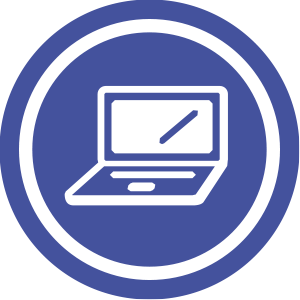 PC
Computers, Laptops, HDD, CPU, etc.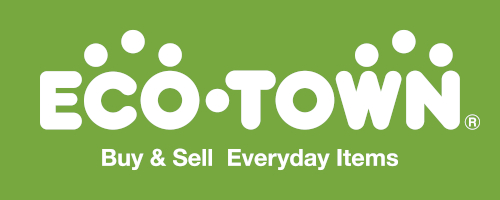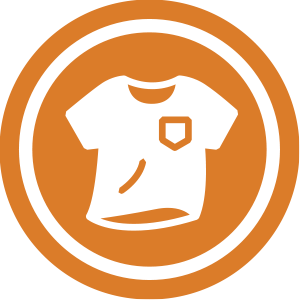 Apparel
Womens Brand name clothing, Mens, Aloha shirts, etc.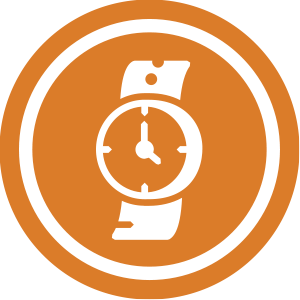 Watch & Jewelry
Designer watches, Platinum, Gold, Silver, Gemstones, etc.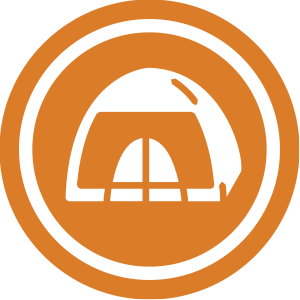 Sports & Outdoors
Golf, Baseball, Tennis, Outdoors, Fishing, Camping, etc.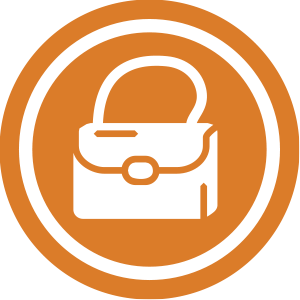 Bag & Shoes
Womens, Mens,  Fashion brands, etc.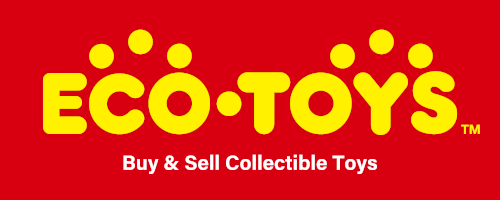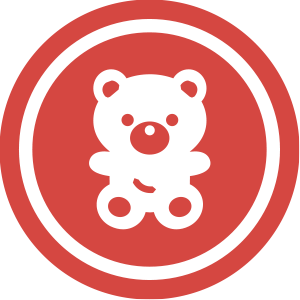 Dolls
Anime figures, Stuffed animals, etc.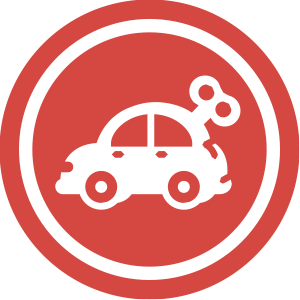 Novelty Items
Trading cards, Collectibles, Character goods, Memorabilia, etc.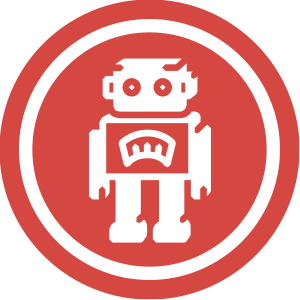 Toys
Boys, Girls, Mini toys, Toddler, Baby, etc.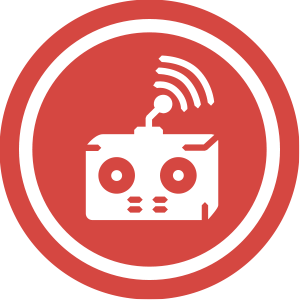 RC & Drones
Cars, Boats, Airplanes, Helicopters, etc.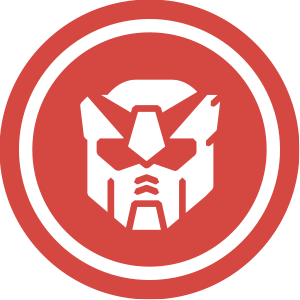 Plastic Models
Anime, Military, Cars, Airplanes, etc.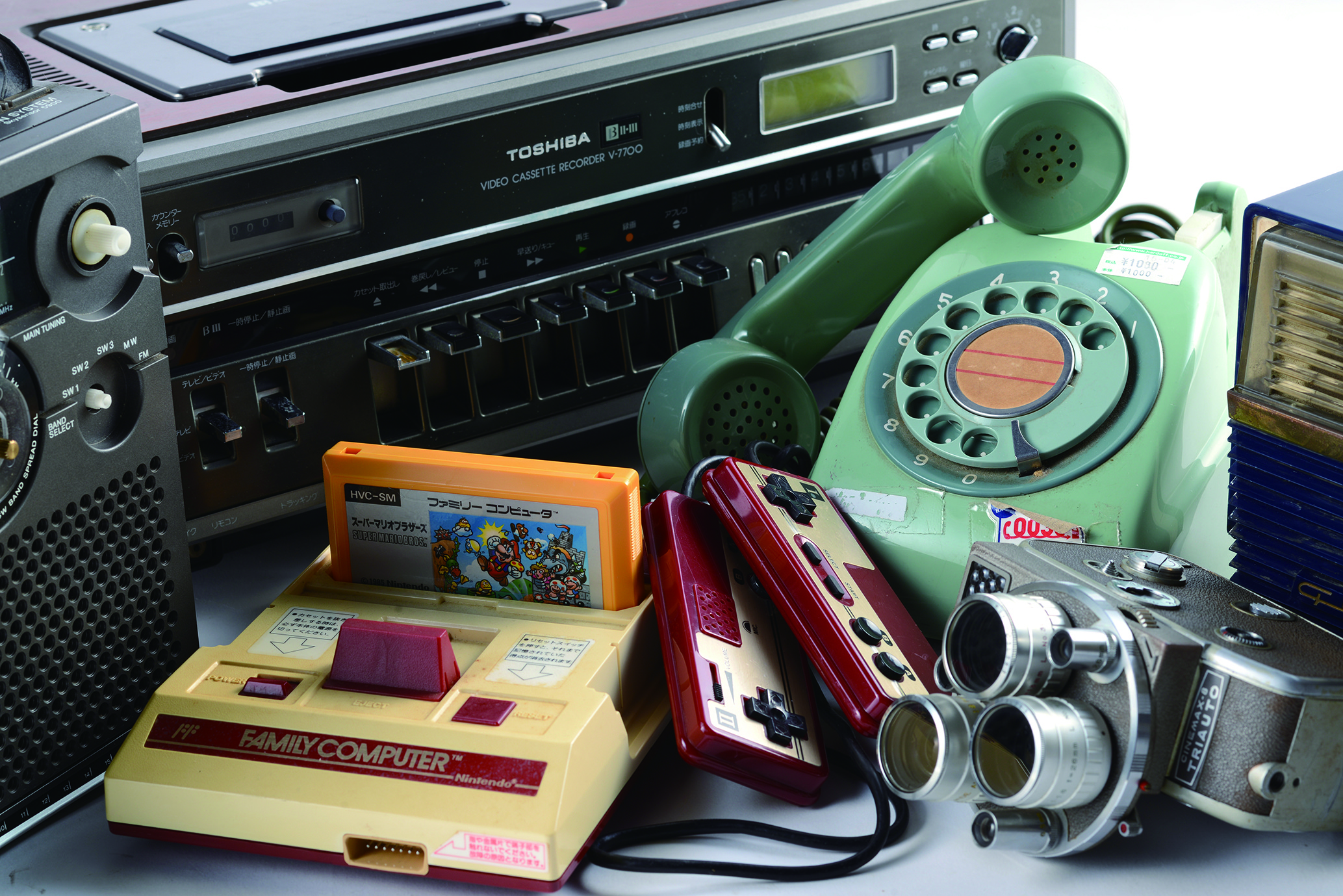 Junk Corner
We love our Junk Corner!
Junk Corner includes items with missing parts, or merchandise that's nonfunctional or outdated. Customers who want to repair products themselves often shop our Junk Corner. We operate under the philosophy that one person's junk may be another's treasure. Guarantee cards are not available for Junk Corner items. The products are sold as is, with no returns.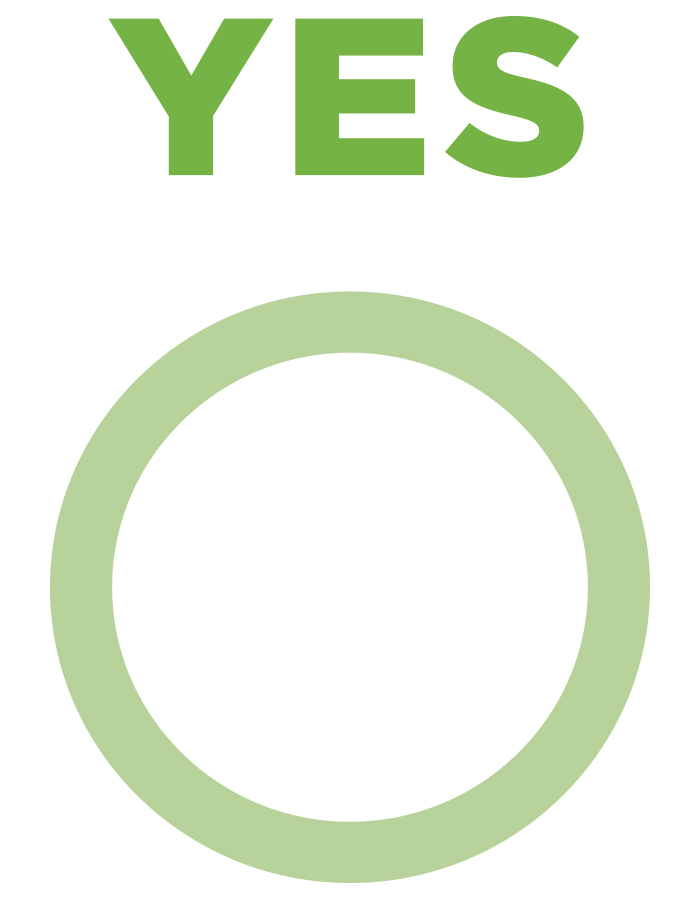 We pay in CASH
We provide Store Credit
We provide a warranty for most products
We provide product functionality check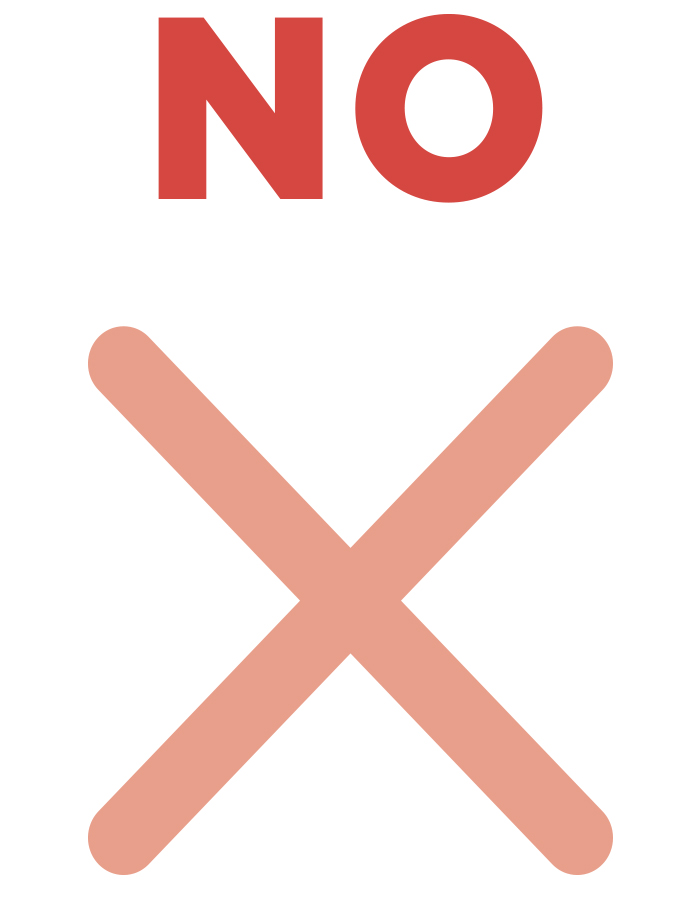 We do not accept refunds or returns
We do not do price negotiations
We do not reserve or hold products
We do not provide delivery
We do not purchase illigal, pornographic, or dangerous products