Store Closed: Jan 1st, New Year's Day.
Happy Holiday & Happy New Year!

We BUY/SELL Gently Used Items
Audio, Music Instruments, Cameras, PC&Tablets, Brand Name Items, Bags, Toys&Collectible Figures and many more!
Come see our large collections on WEB!! 
We have an EC store on eBay for customers out of the local area and worldwide! Please check our large collections!!
For locals, please check our physical store, it has many many more items!! We BUY & SELL
Your Unwanted Items

Residents bring in their reuseable items to sell for a free assessment.

Your quality items are priced. Items then are cleaned, repaired and inspected.

Shoppers find affordable reuseable items while helping Hawaii be green.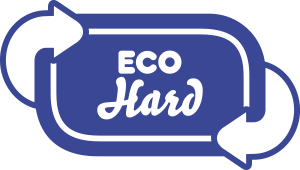 Music & PA, Visual, Audio, Cameras, PCs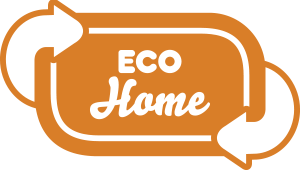 Apparel, Watches & Jewelry, Interior, Sports & Outdoors, Bags & Shoes, Home Appliance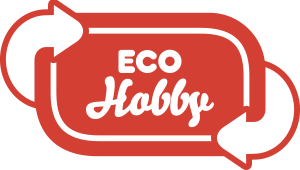 Dolls, Novelty Items, Toys, Model Railroads, RC & Drones, Plastic Models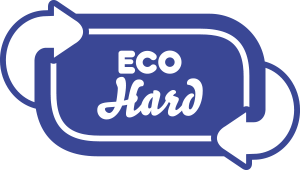 Music & PA, Visual, Audio, Cameras, PC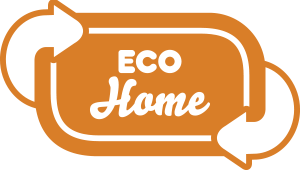 Apparel, Watch & Jewelry, Interior, Sports & Outdoors, Bag & Shoes, Home Appliance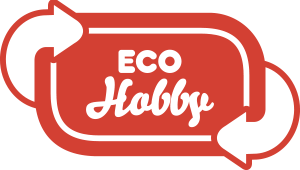 Dolls, Novelty, Items, Toys, Model Railroad, RC & Drones, Plastic Models